As a member of the Ann Arbor community, Audi Ann Arbor is proud to offer additional benefits to the employees and students of the University of Michigan on a new Audi. Not only do we provide additional benefits on new vehicles - we also make servicing your vehicle as convenient as possible. Contact us today to find out more about our University of Michigan Employee and Student Benefits Program.
Getting Special Discounts on New Vehicles
University of Michigan employees and students are eligible for special benefits and savings on a new Audi vehicle at Audi of Ann Arbor.
View Inventory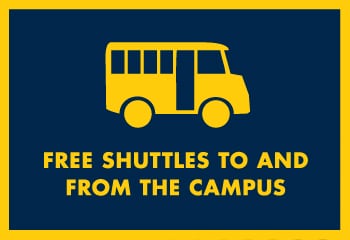 Servicing Your Audi Is Easy
Servicing your Audi has never been easier. As a University of Michigan employee or student, you'll have access to our free shuttle service to and from the campus.
Schedule Service